Reports for Your Industry
When drafting your local online marketing plan, you will be stuck on how to get started. The good thing is, it's the 21st century and there's always a tool to help you out.

Audience analysis (or keyword analysis, interest analysis) tools will be your best partner on the road to success.

If you are new to online marketing, we suggest you start by looking at your industry reports below (in alphabetical order). If you are already an inter- to advanced marketer. We strongly recommend jumping straight to the free audience targeting tool to win big.
Most Popular Keywords on Google in Your Industry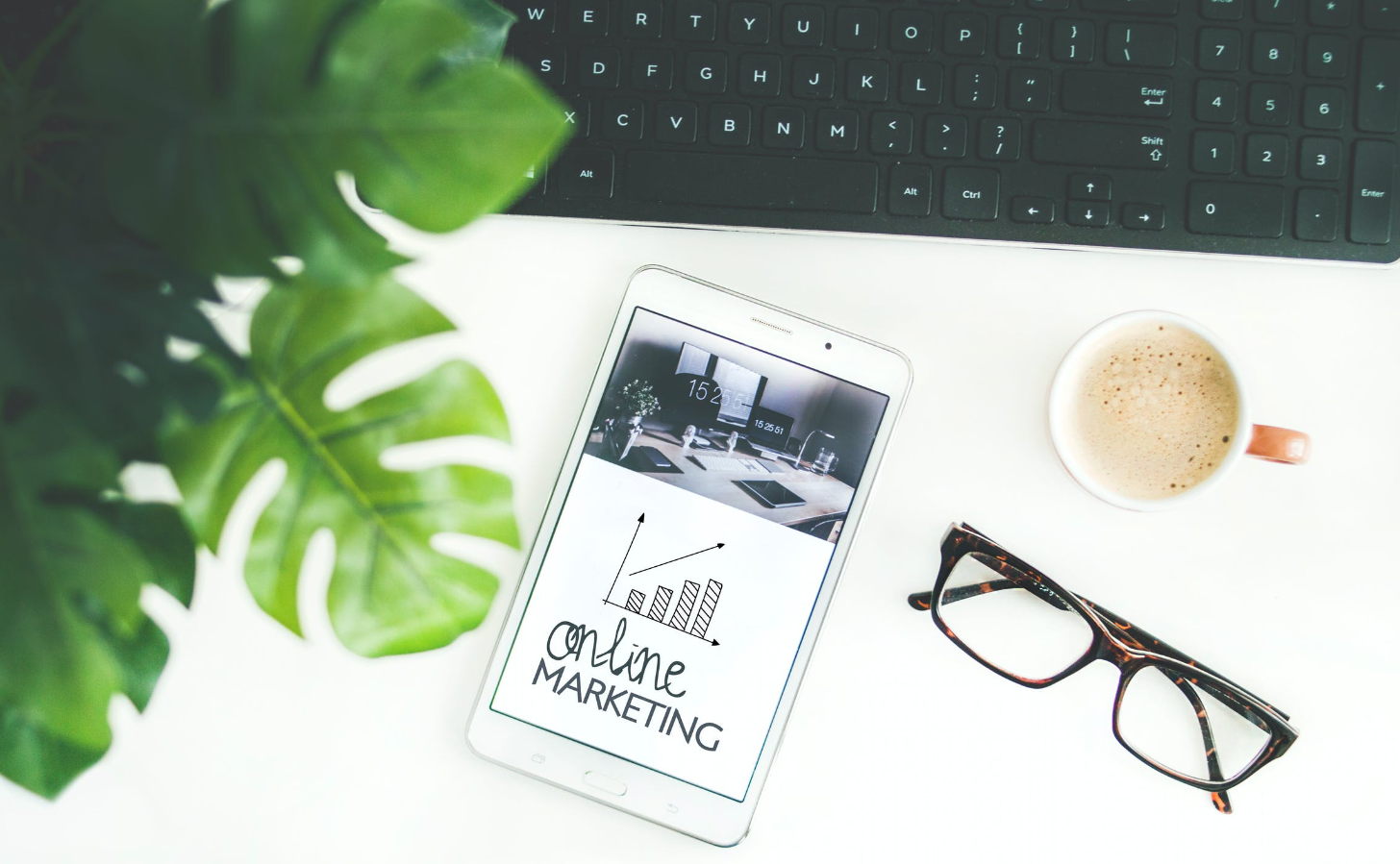 How Local Online Marketing Can Boost Your Business?
Local online marketing is important for your business to attract more customers and gain trust. Read this for the best local SEO hacks to start implementing.
Read More