Ad Targeting - Free Analytics Tool
Target your Facebook audience more precisely
Uncover hidden and niche interests
---
Features
So Intuitive, So Easy
---
We are so excited and proud of our product.
Search
Get up to 100 recommended Interest words by searching any keyword.
Analysis
View detailed analysis of interest words, such as country distribution, hardware distribution, audience gender or age, etc..
Compare
The comparison of interest words is a sharp tool, you can find the most valuable interests through comparison.
Category
Categorize and simplify interest classification, such as Shopping and Fashion, Entertainment, Business and Industry, Technology.
Rank
Insight into classifications and lists of interest words to grasp industry hotspots and trends.
Language
Now for manners use has company believe parlors. Least nor party who wrote while did.
Advantages
Optimize your Facebook Advertising
---
We waited until we could do it right. Then we did! Instead of creating a carbon copy.
Find interests and take the guesswork out of interest targeting.
Discover the most likely audience interests more scientifically with this free data tools.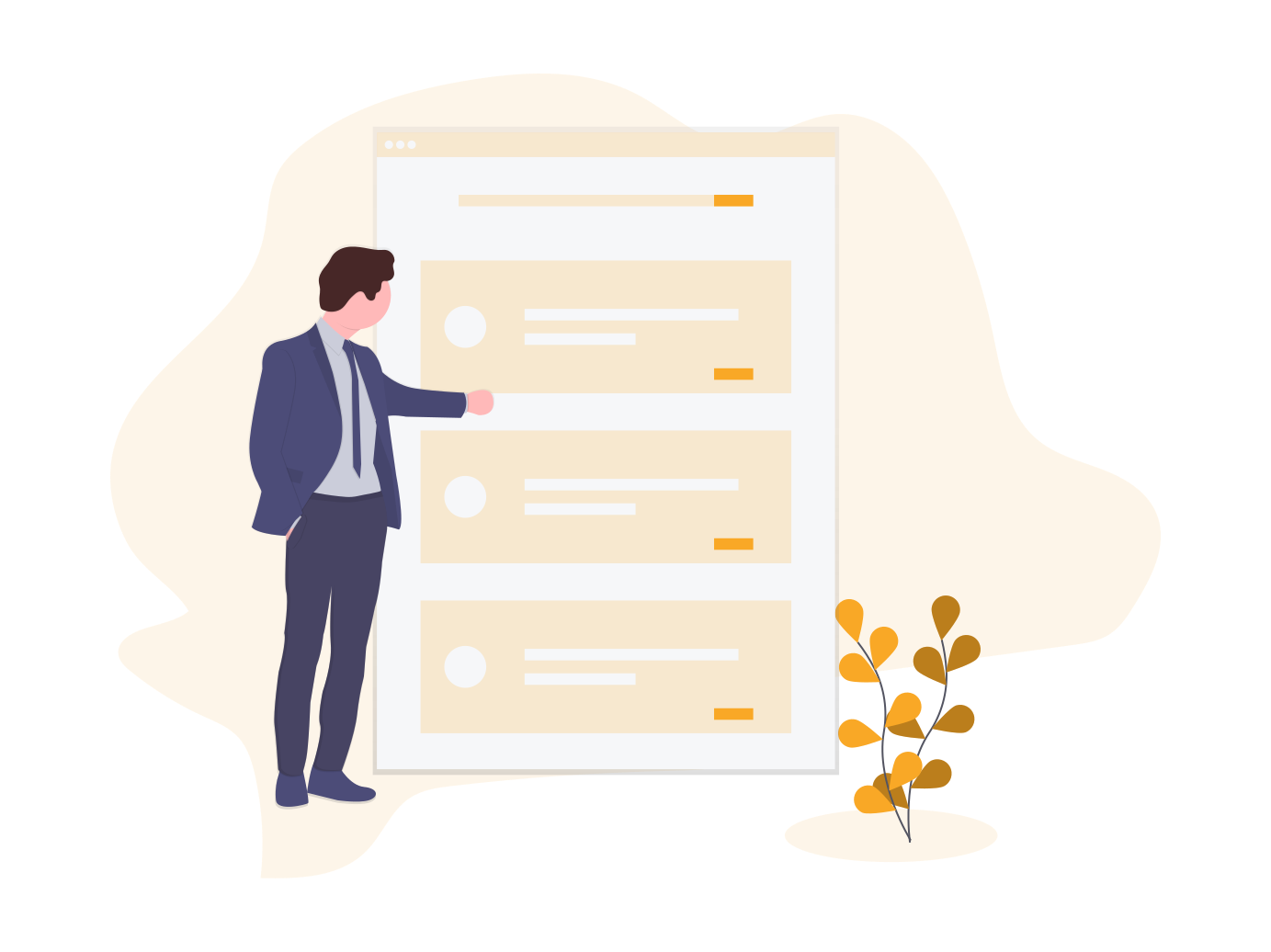 Improve audience accuracy, reduce advertising costs and increase advertising effectiveness
As we all know, the choice of audience is directly related to the cost and effectiveness of advertising. So our choice of audience is more and more prudent.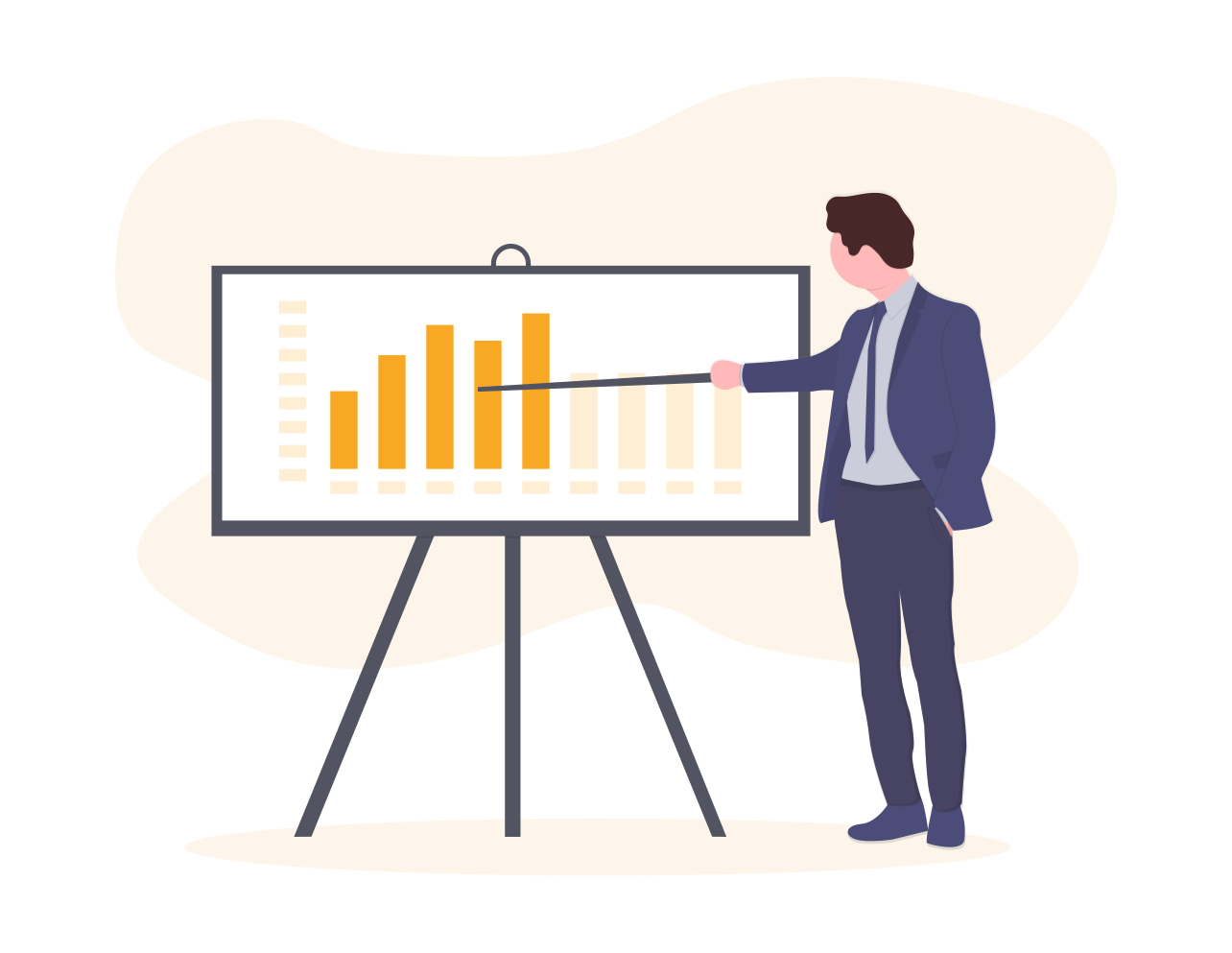 Track interest changes and adjust advertising strategies in a timely manner
People's interests are always changing, so are known old interests still valid words of interest? We need to keep correcting.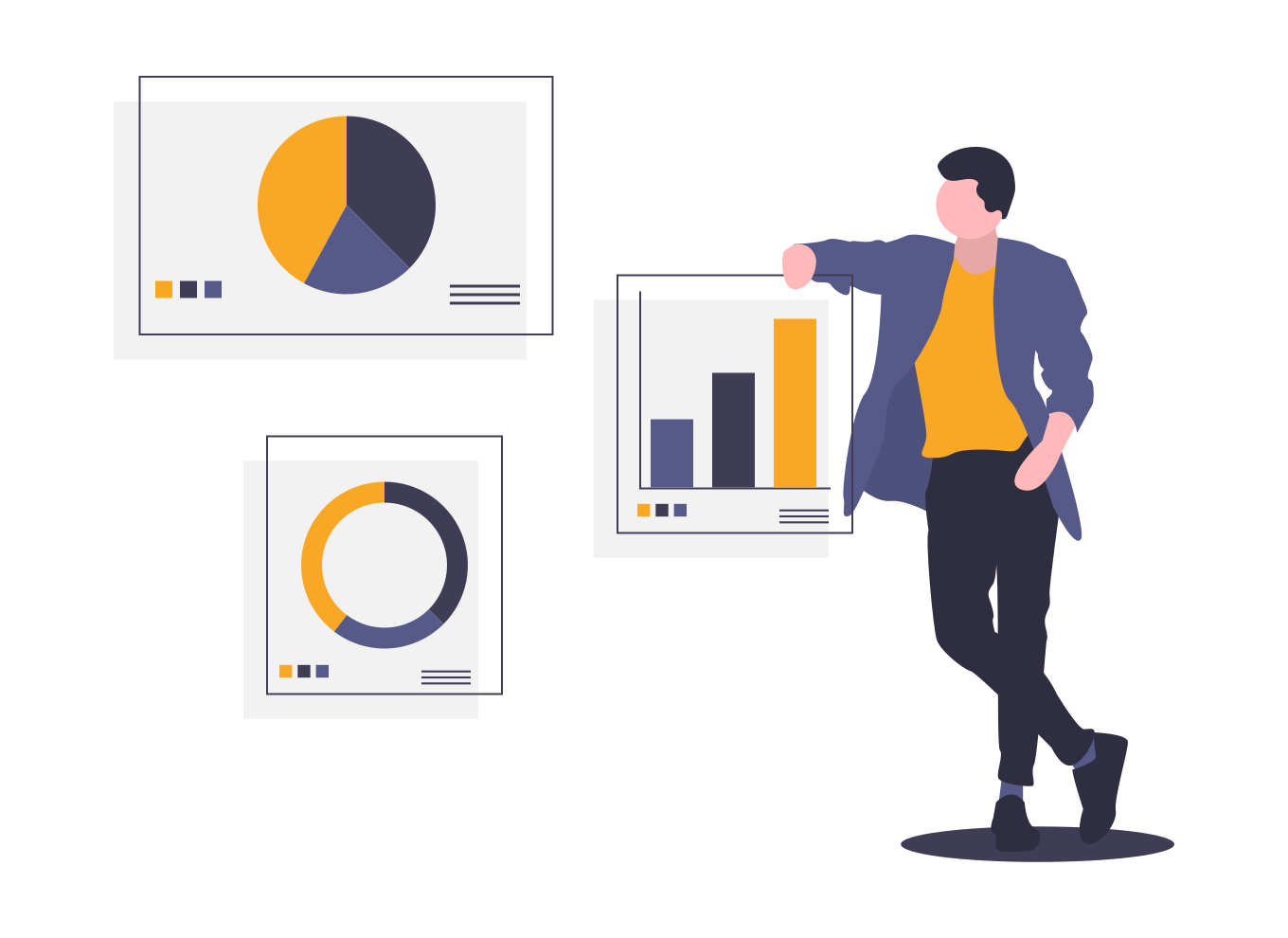 Testimonials
---
Join thousands of satisfied customers using our free toolkit.
I found more words of interest. Most of the system recommended words can be analyzed in detail. I expect this tool to do better.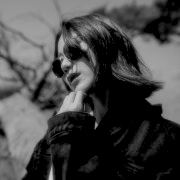 I think Ad targeting should be a necessary assistant tool for Facebook advertisers.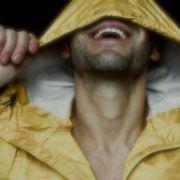 Keep Targeting Your Audience
You can not only expand your audience but also more precisely your audience simply.
Start for free