#1 Free Facebook Ad Targeting Tool
We provide 500,000+ Facebook Interests, 20+ countries, 40+ catagories, massive demographic data

Let your Facebook ad targeting based on audience detail data, not experience or guessing.
Get it for free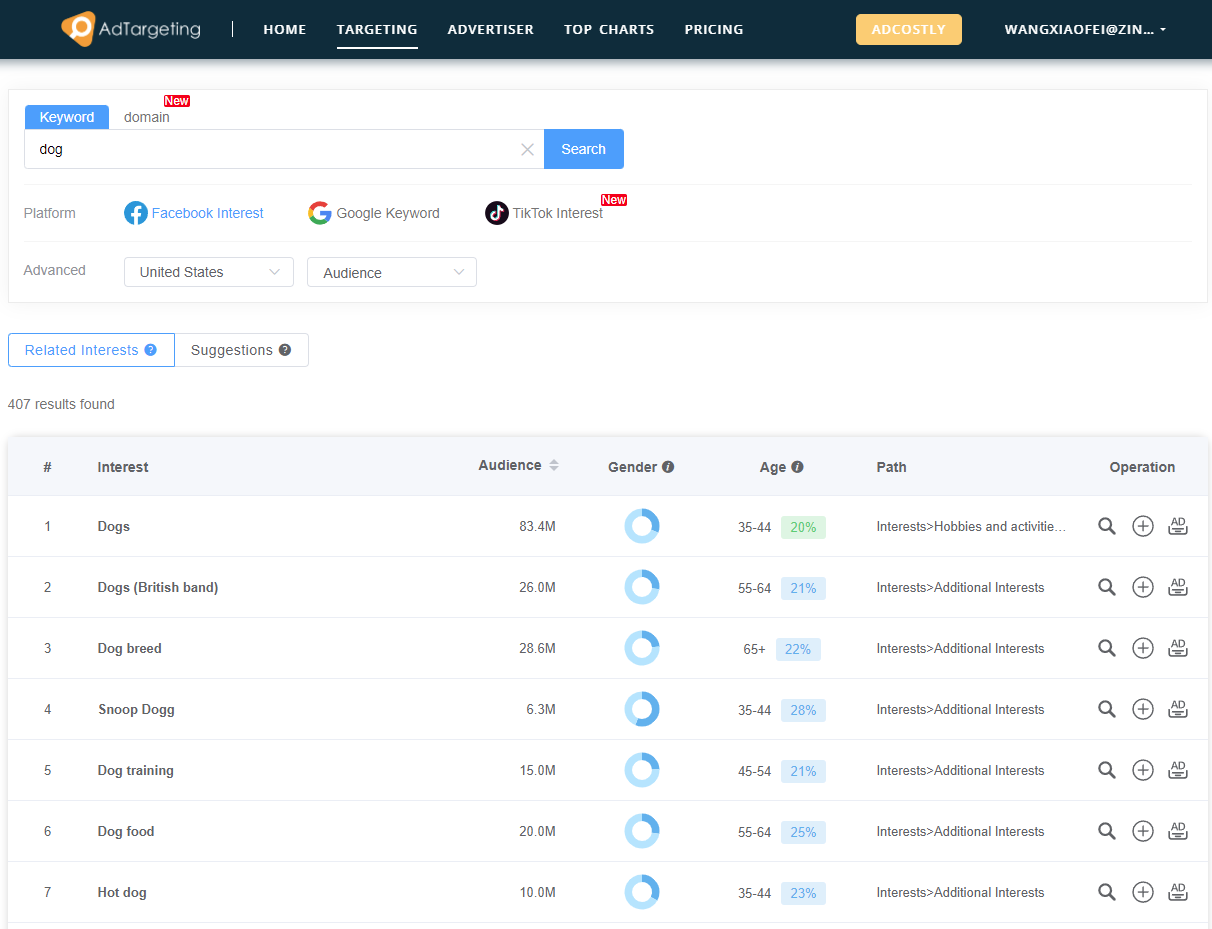 AdTargeting's 4 advantages for Facebook Ad targeting
---
Targeting facebook ads with multi dimensional audience data
Comprehensiveness & Accuracy
Based on the Facebook marketing api, we can provide accurate and multi-dimensional audience data for ad targeting
Demographic analysis
We provide audience detail data such as age, gender, geographic distribution, etc. You can do more accurate ad targeting by these data
Spy on your ad competitors
Spy the trends of your competitors, acquire their comprehensive infomation to help you make better advertising decisions
High-speed for data update
Our products update more than 5,000 data every day. We still aim at providing real-time data for our customers.
3 secrets for Facebook ad targeting
---
Low-competitive Interest + Audience Insight + Spy competitors
= Maximize ROI
01
Find low-competitive Interests with AdTargeting
Still use default Facebook interests for your Ads? It is a waste of money. AdTargeting provides massive hidden interests for you to optimize your Facebook ad targeting.
02
Get Ad Audiences Insight precisely
View age, gender, top city about your audiences, it helps you target advertising audiences more accurately.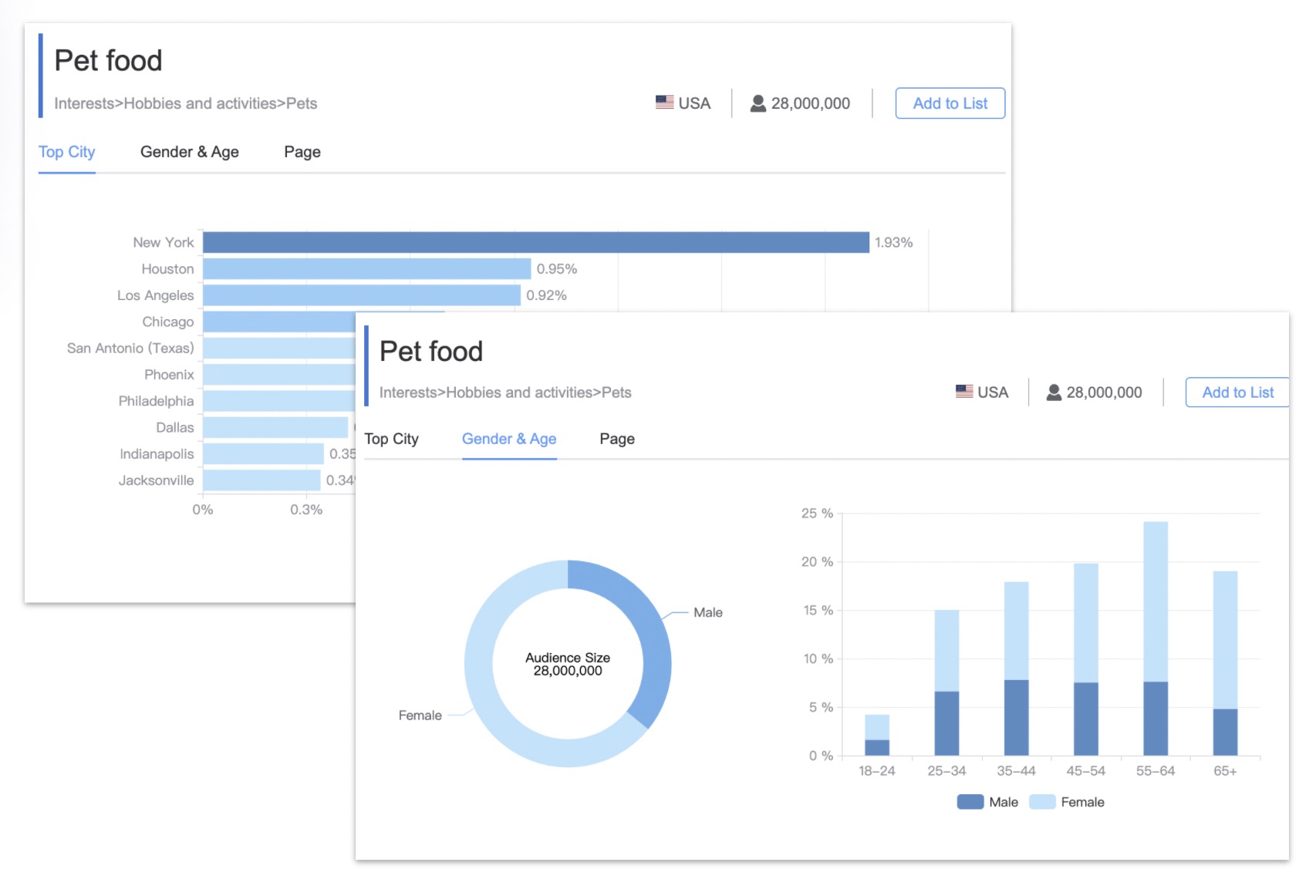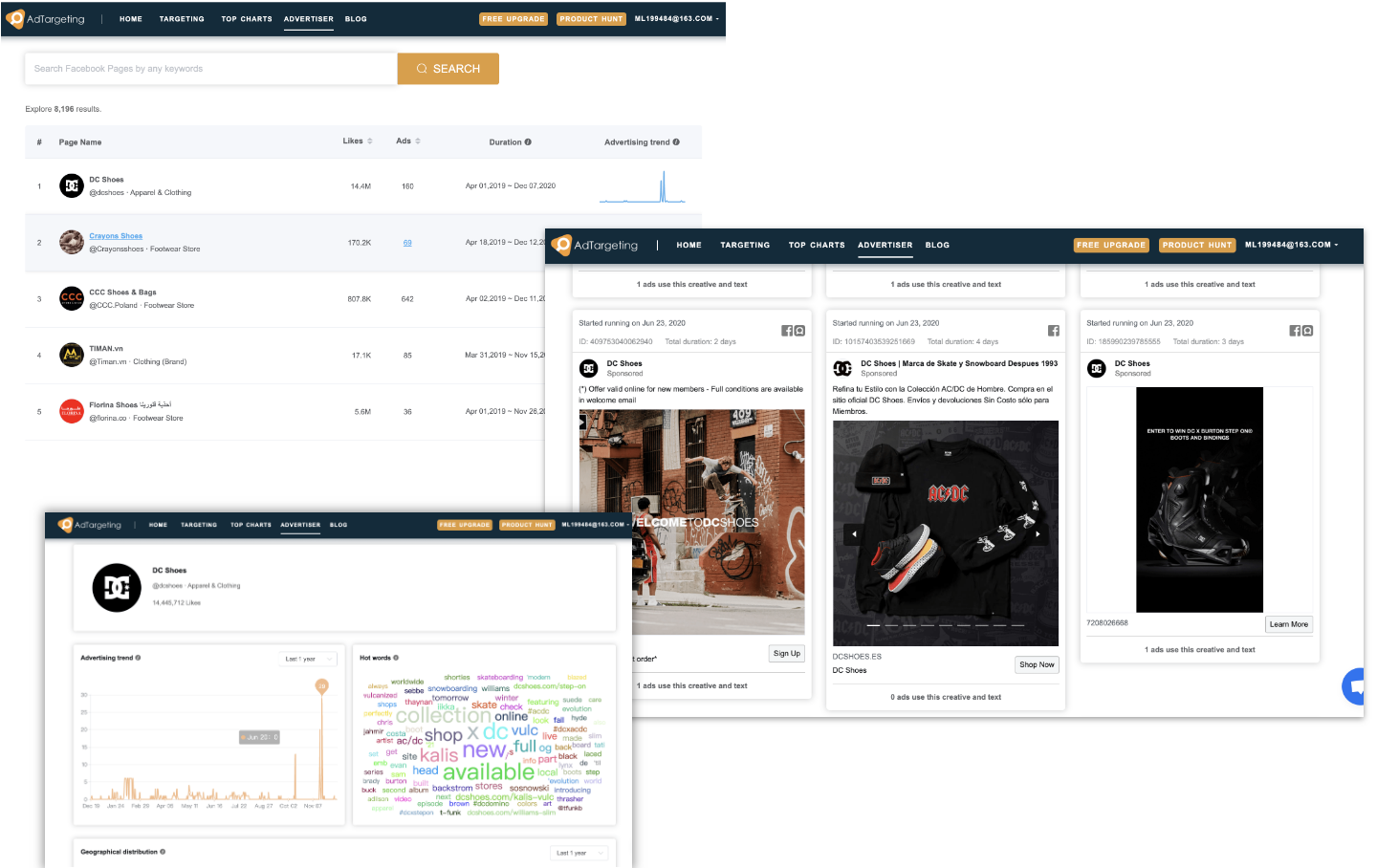 03
Spy on your competitors and benefit your facebook ad targeting
To discover more advertiser pages and get Facebook advertiser analysis include Advertising trend, Hot words, Geographical distribution, Platform distribution, and Creatives type. You can also get distribution Creatives Insight to spy on Facebook ads of your competitors and steal their traffic.
FAQ About Facebook Ad Targeting
---
Want to Get the best Facebook Ad Targeting tool?
What our customers say about us?
---
Join thousands of satisfied customers using our product.
This tool helps me create more cost-effective and more focused Facebook Ads. Without it, I would spend much more on leads and get fewer conversions.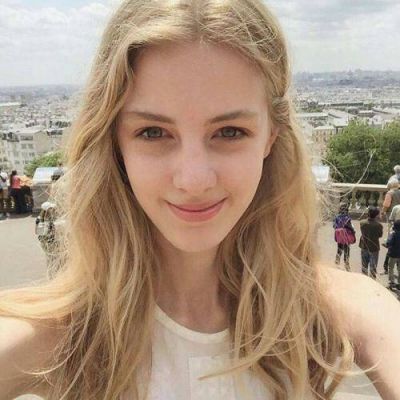 I strongly recommend AdTargeting, a necessary tool for Facebook or Google advertisers and marketers. It has a larget number of Interest suggestions.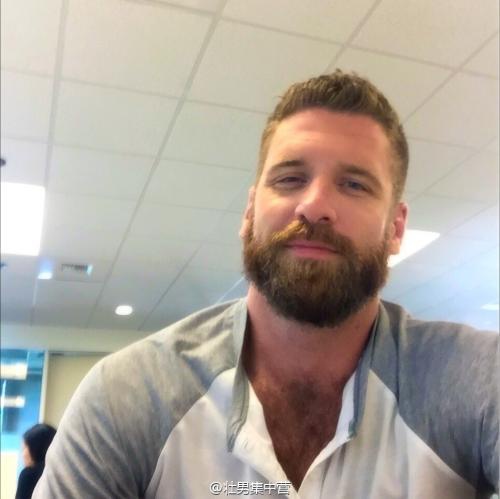 I have use it over one years, it is helpful for my ads targeting. You can find a lot of hidden Interest and view the audience details to make better decisions about advertising.